OceanCurrent News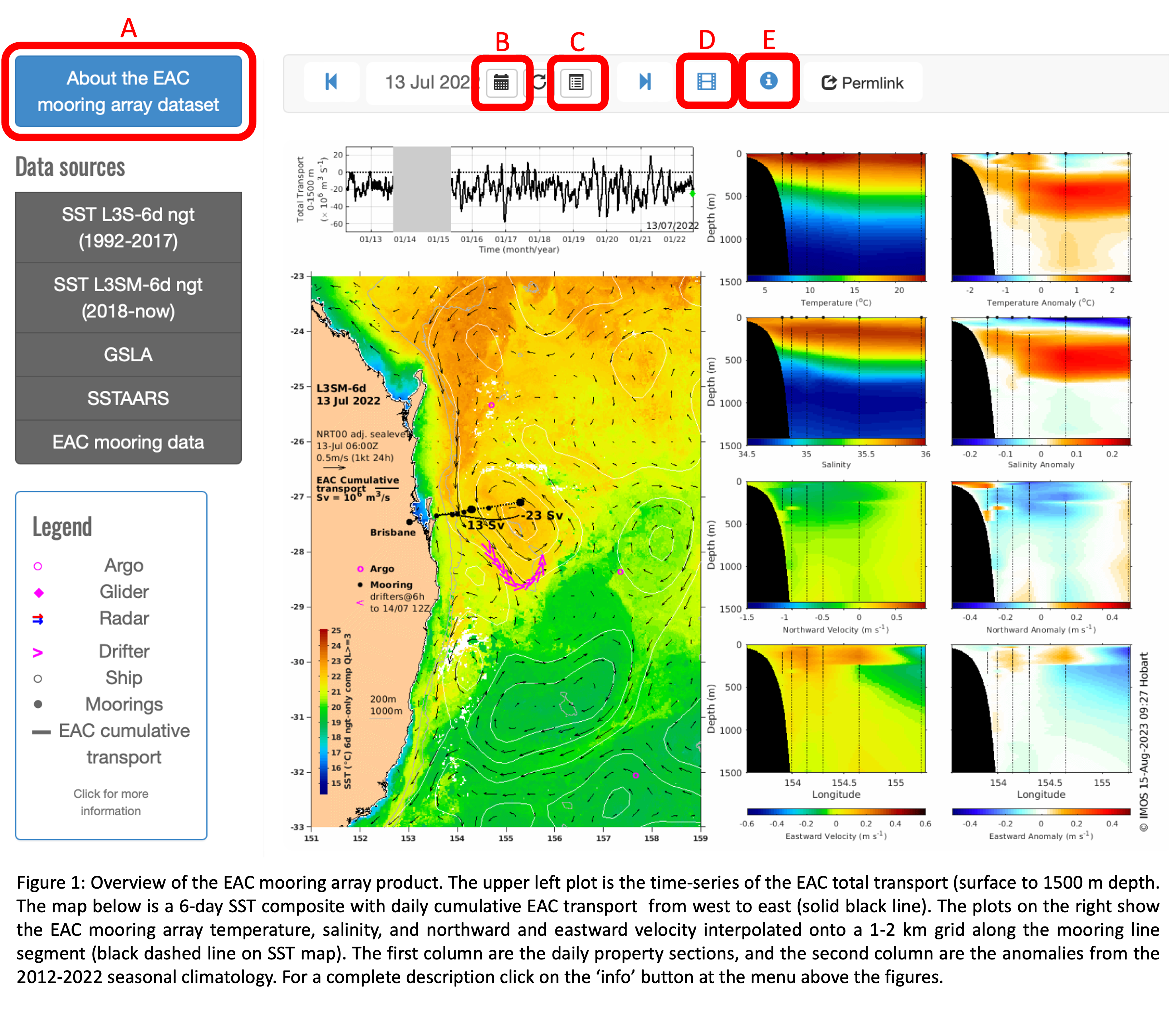 The East Australian Current (EAC) is Australia's most influential ocean feature. But do we know its vital statistics? Actually, not until now (other than from a handful of brief field campaigns or modelling...
Slack tide is when the tidal current turns from flooding to ebbing, or vice versa. If you need to conduct an operation during the period of weakest tidal current, this is when to do it. But published...
Next week is the Australian Marine Science Association conference at the Gold Coast (at 28ºS). Since there will be a special IMOS session, and an East Australian Current session, how could we pack our...